Looking in the mirror can be one of the hardest things a person can do when they are overweight. The mirror holds nothing back. It shows every curve and blemish. What's worse is the fact that it is staring back at us and sometimes, that is to much to handle.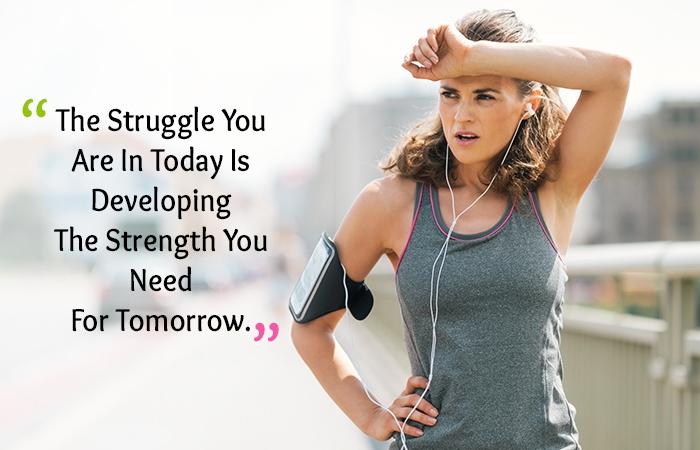 Three months into my new journey and I am still struggling. But my struggle is different now. I look at my face in the mirrior and I struggle to see the changes. I struggle to see if this journey is really working for me. (Almost 35 lbs down, I know it is working.) But, when you see your face every single day, you do not always see the changes right away. When I see my face in the mirror, I still see that woman who was scared to death. I still see the woman who does not want to face life and face reality.
These feelings are the reason it is important to take before – during – and after photos. I look at my photos compared to now and I see how much weight I have lost. It is really evident in my face. These photos give me the encouragement to continue on my journey. These photos are my battle against that constant image of the woman in the mirror is the one where I started.
I am going to be facing a constant mind game with myself on this journey. My mind is not going to acknowledge where I have come from. I need to put physical tangible things in my path to remember where I have been and where I am going. Keeping old clothes, measuring my body, looking at old photographs. Anything that will help me win the mind game.
One day soon, I will put up a before and now picture. Maybe when I reach that coveted 50 lb mark. But until then, remember that you are beautiful. You deserve to lose your weight and no matter where you are on your journey, keep going and keep fighting for your dreams.